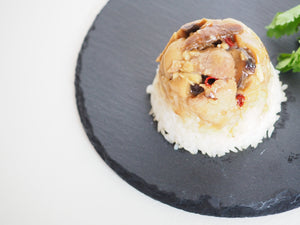 Give in to your tummy and make these easy Steamed Mini Kirapaddy Cups!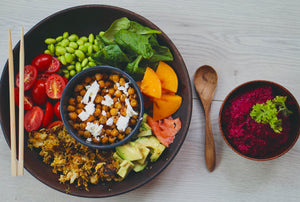 We all secretly have a love hate relationship everytime this season of the year comes back round. Festive food, reasons to go to that restaurant yo...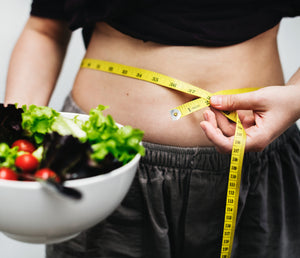 Counting calories and keeping track of the number of foods taken in a day can be difficult. Instead, when you choose to consume foods that already ...