The Best of Both Worlds?
Yes, Kirapaddy has extracted the goodness found in the rice husk (brown rice), contains only 18g of carbs per 100g serving, but tastes of fragrant white rice. That's how you can get the best of both worlds!
SHOP Kirapaddy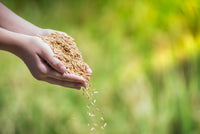 Tag and follow us @kirapaddy on IG
What our customers say about kirapaddy
Better than other white rice and brown rice as the texture is soft and very fragrance. Can smell the nice frangrance when the rice is almost cooked.

chiacyangel
Using Kirapaddy allows me to have more rice and less afraid of too much calories.

liewsb
My mum is a stroke patient, I noticed that after taking this rice her blood sugar is under control. As for me, I had intestine obstruction surgery before, so I easily feel bloated after meal with jasmine white rice but if I had Kirapaddy rice then I don't encounter this issue after that meal.

elyn.st
All my family members are rice lovers. Now they are not worried to eat more because it is low in GI! Moreover, they love Kirapaddy rice because it is so frangrance, soft and fluffy.

chiacyangel
Definitely less bloated after eating.

bryan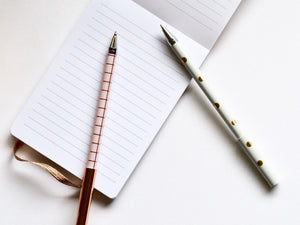 Grain Diaries
Catch up on our diary entries and read through some articles which we think you will appreciate!
Take me there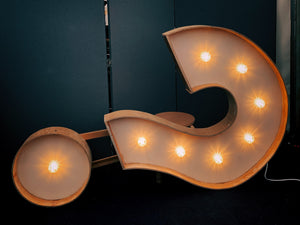 FAQs
Got some questions you wanted to ask us? Maybe someone has already asked them before. Check out our FAQs and stay informed.
I have so many questions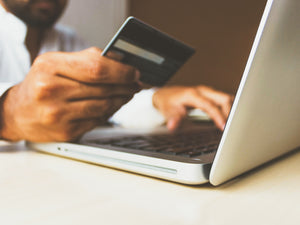 Payment Options
With so many ways to make payment, choose from Visa, Mastercard or let us know if you want to make PayNow or Cash payments.
Go Shopping